LIMBO'S STORY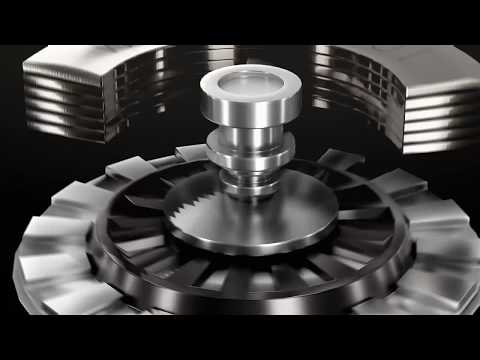 LIMBO'S TECH
When LIMBO is spun, an accelerometer detects the direction and the speed of the spin and constantly transfers data to the processor. The processor controls the power to the motor that spins to the counter direction of LIMBO, creating an angular momentum that keeps LIMBO spinning for as long as the rechargeable battery has power (~4 Hours).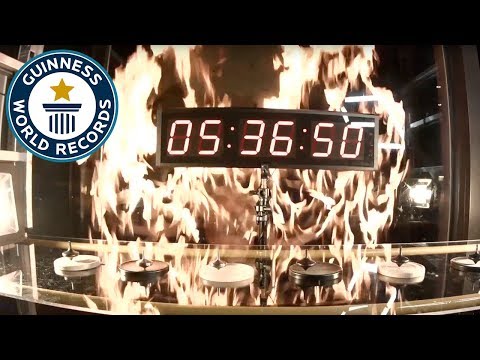 LIMBO BROKE THE GUINNESS RECORD
On June 19th 2018 LIMBO spun for 27 HOURS, 9 MINUTES and 24 SECONDS and set a new world record for:
The Longest Running Mechanical Spinning Top
View official record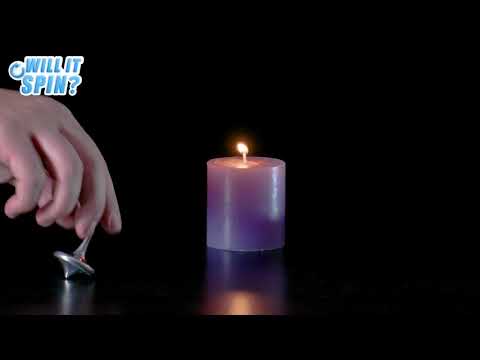 WILL IT SPIN
LIMBO can spin on anything! Well, almost anything. Thanks to LIMBO's inner-force mechanism, LIMBO can magically spin on surfaces that other spinning tops just can't handle.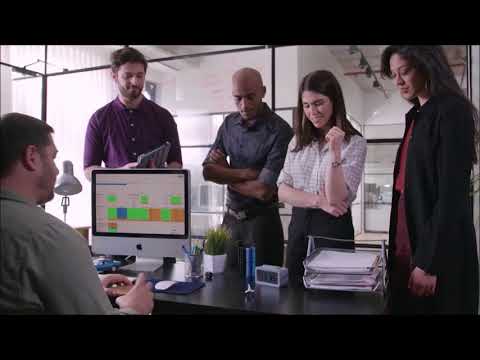 MOST CROWDFUNDED SPINNING TOP
LIMBO is the most crowdfunded spinning top/spinner in the world with more than 1.2M raised on Kickstarter and Indiegogo thanks to our ~15K fantastic backers that made this all happen.
NAS DAILY
LIMBO was featured on Nas Daily's amazing 1000 days/videos challenge. Thank you Nas, it was so much fun shooting this video together! ~10 Million viewers thought the same!
Watch the video